Cost reduction with PhiRater? Here's how…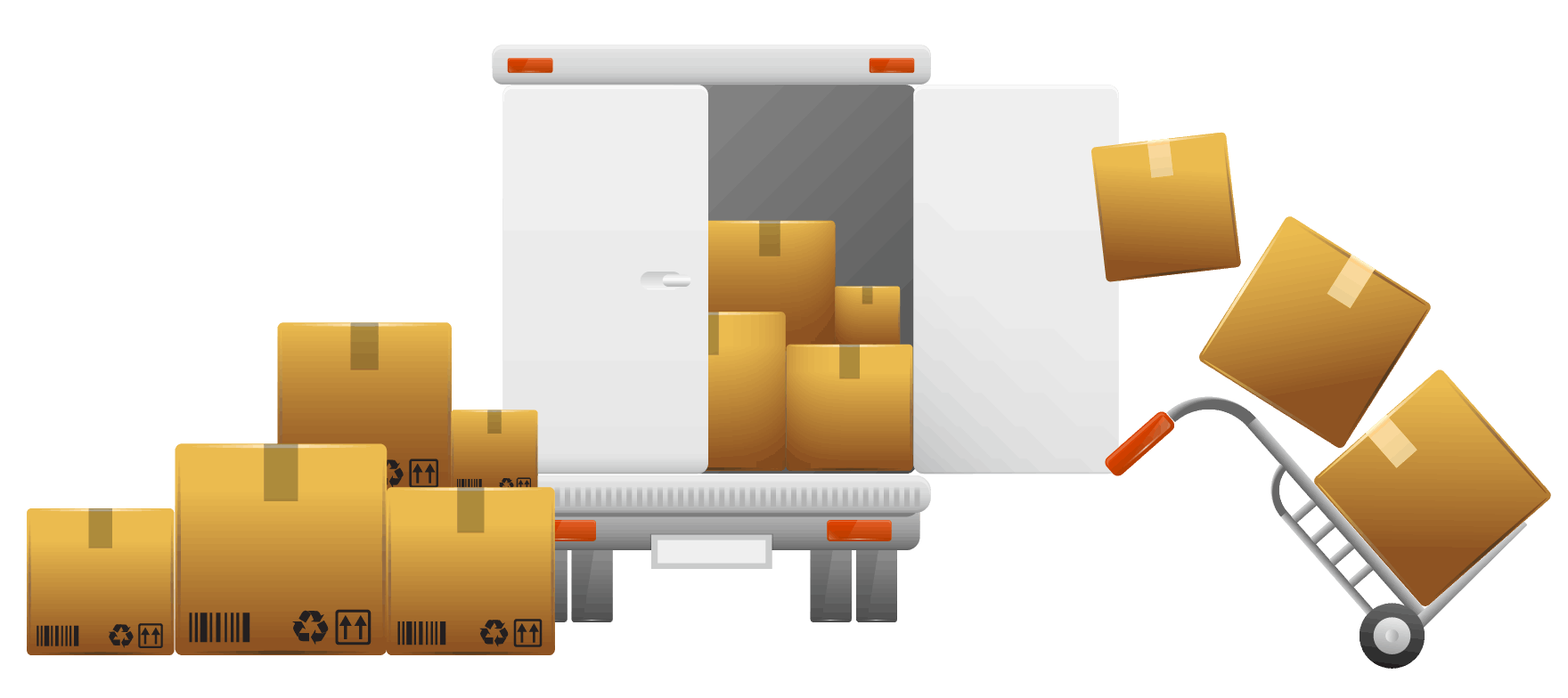 Finding the optimal rate for your transport orders: saving you 3 to 10%
You have deadlines to meet, orders to transport and budgets to keep, you need to know what is the most economical and efficient solution for the job?
Our transport control tower will find the answer for you by comparing the total cost with all the extras from all your transport suppliers in a heartbeat! so there's no more guesswork!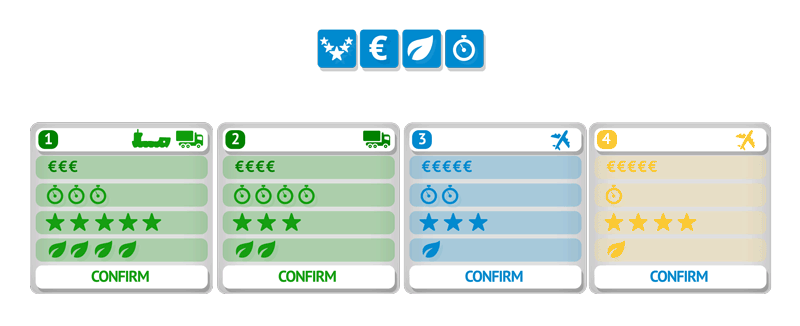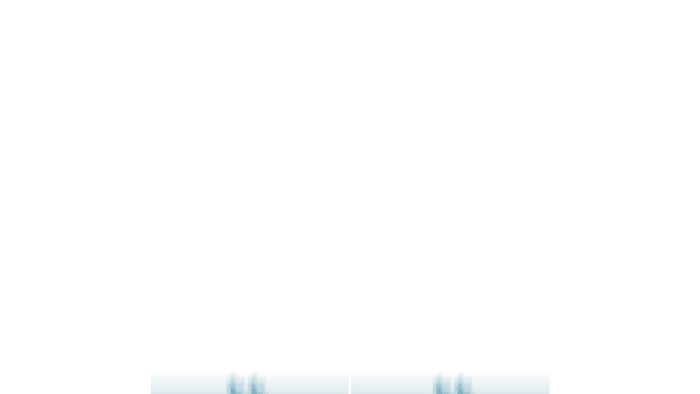 Automated workflow: reduce administrative workload by 80%
PhiRater automates your total workflow process from order to cash. Our web based tool automatically detects mismatches and anomalies between transport orders and received invoices.
Our transport control tower is integrated within the powerful digital data platform Xynaps by Pionira. Transporters, shippers and forwarders are placed in direct contact with each other and can exchange information, which simplifies the entire administration process significantly. When 80% of the paperwork is automated, you only need to focus on the remaining 20% for abnormalities. Result: you save time and money.
Analytics for continuous improvement: saving you 3 to 15%
Offering insights and analytic reports, PhiRater makes it possible to further optimise your workflow and reduce inbound and outbound costs.

Watch our animated video and discover how PhiRater can reduce your costs.
Discover other benefits from using PhiRater
In a few steps you can choose which mode of transport is your best option. The PhiRater transport control tower automatically communicates with your transport suppliers and detects mismatches between price agreements and received invoicing.
You've got you finger on the pulse, due to PhiRaters comprehensive data analysis and insights helping you to optimise your logistics budget and processes.