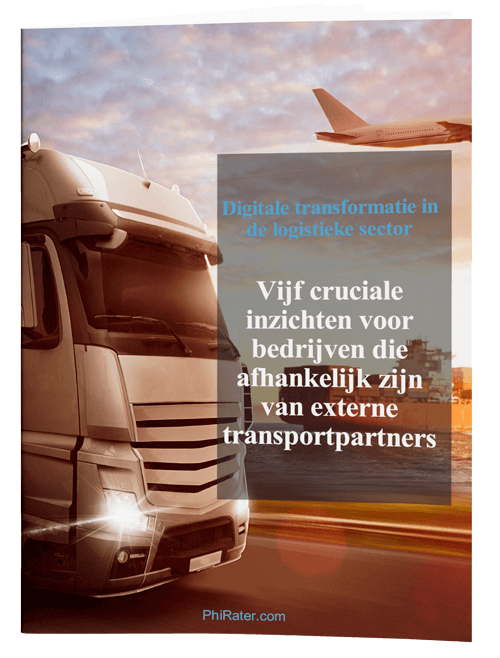 DOWNLOAD OUR WHITEPAPER
The future of logistics:
5 critical insights for shippers and forwarders
Our Clients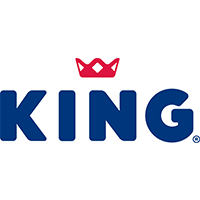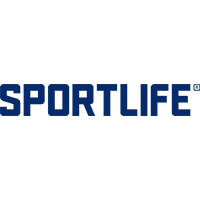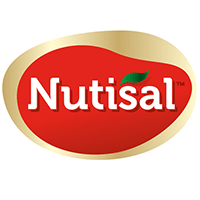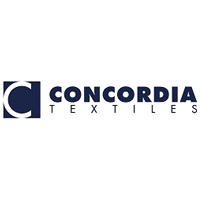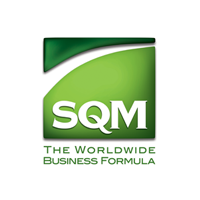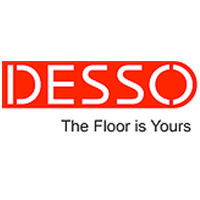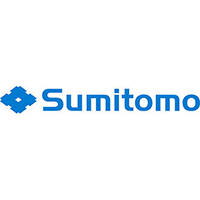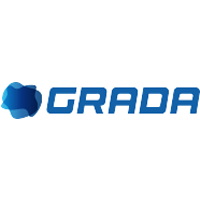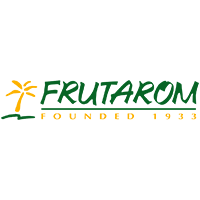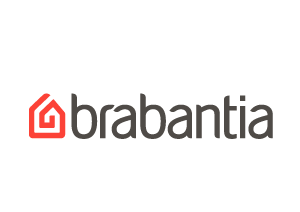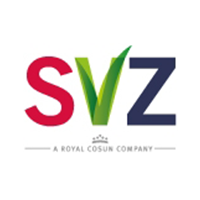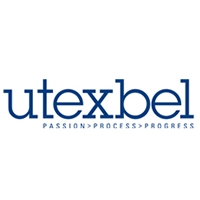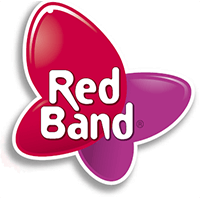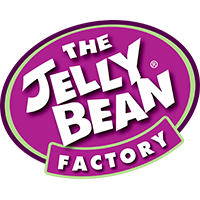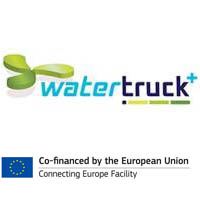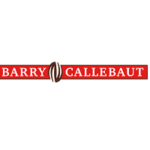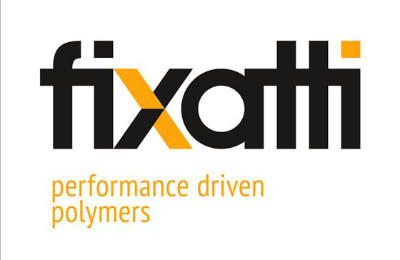 Our Clients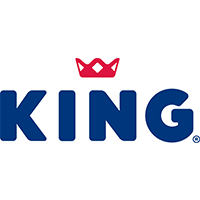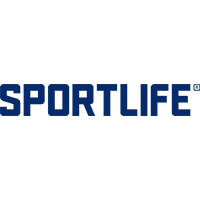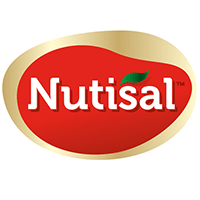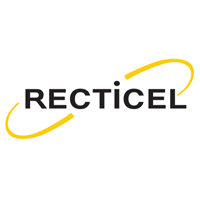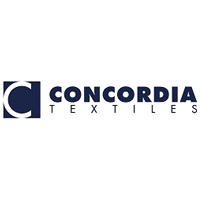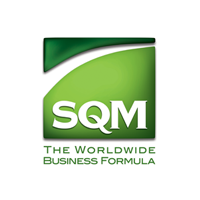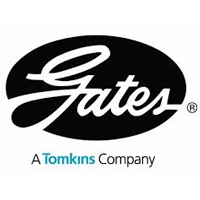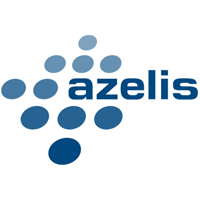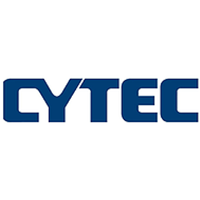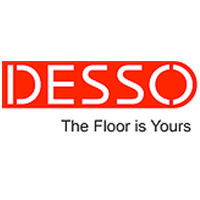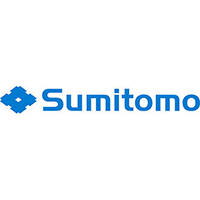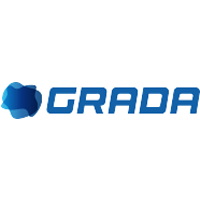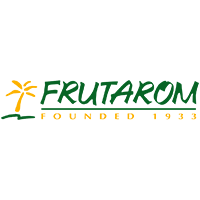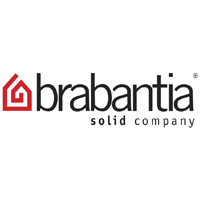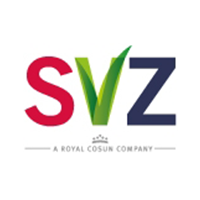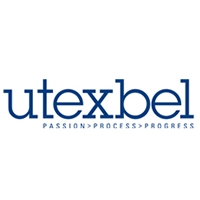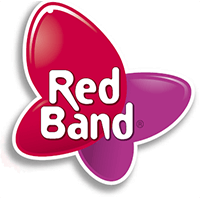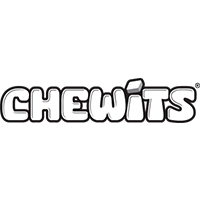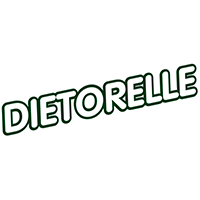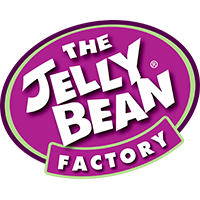 Did you know?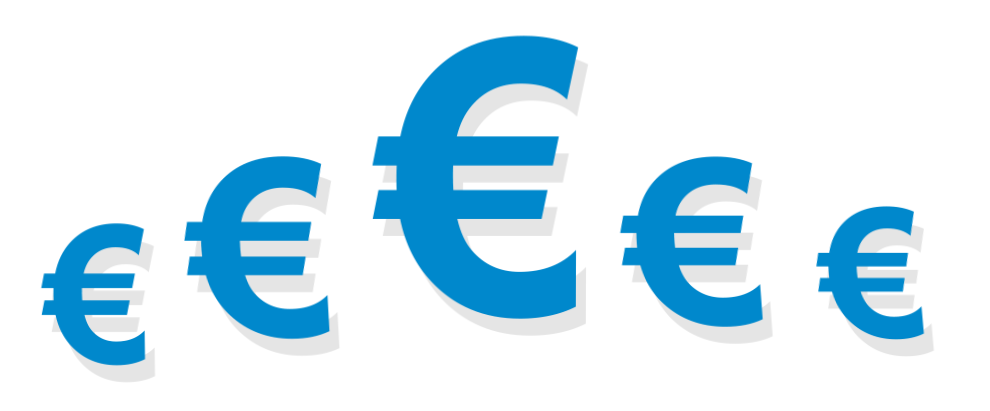 That total transportation costs
rank in the top 5 highest business expenses?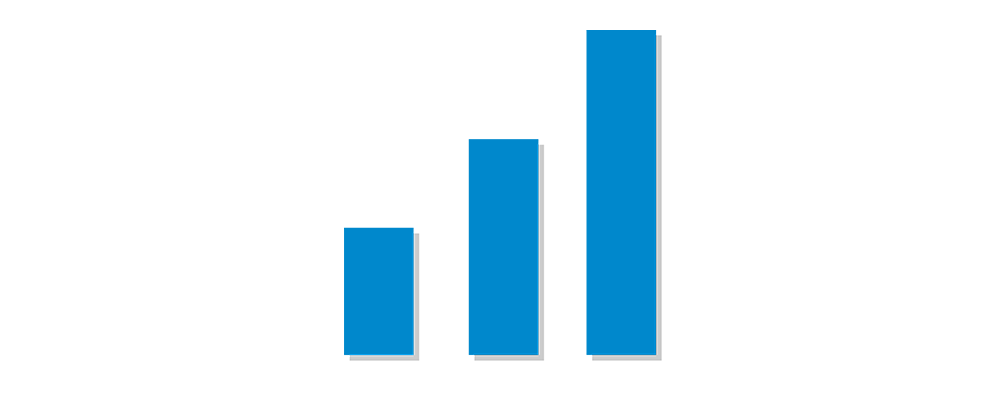 That many companies lack
the insights to accurately evaluate and manage transport costs?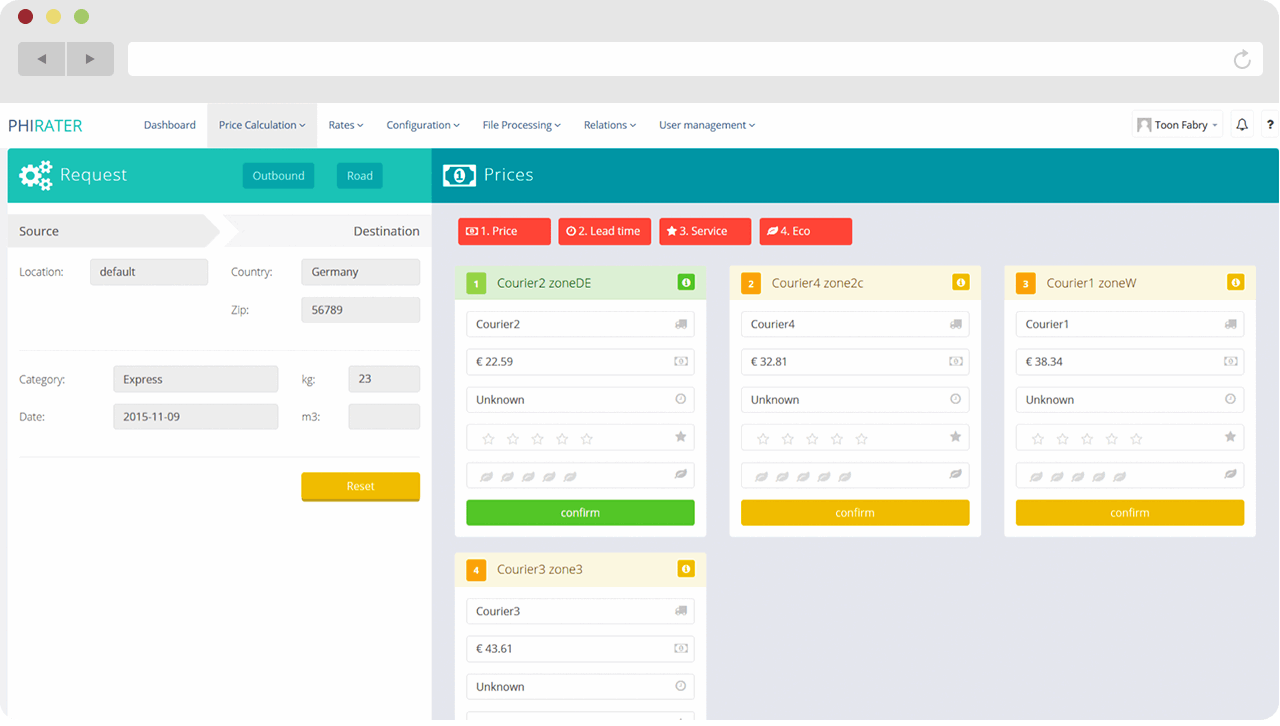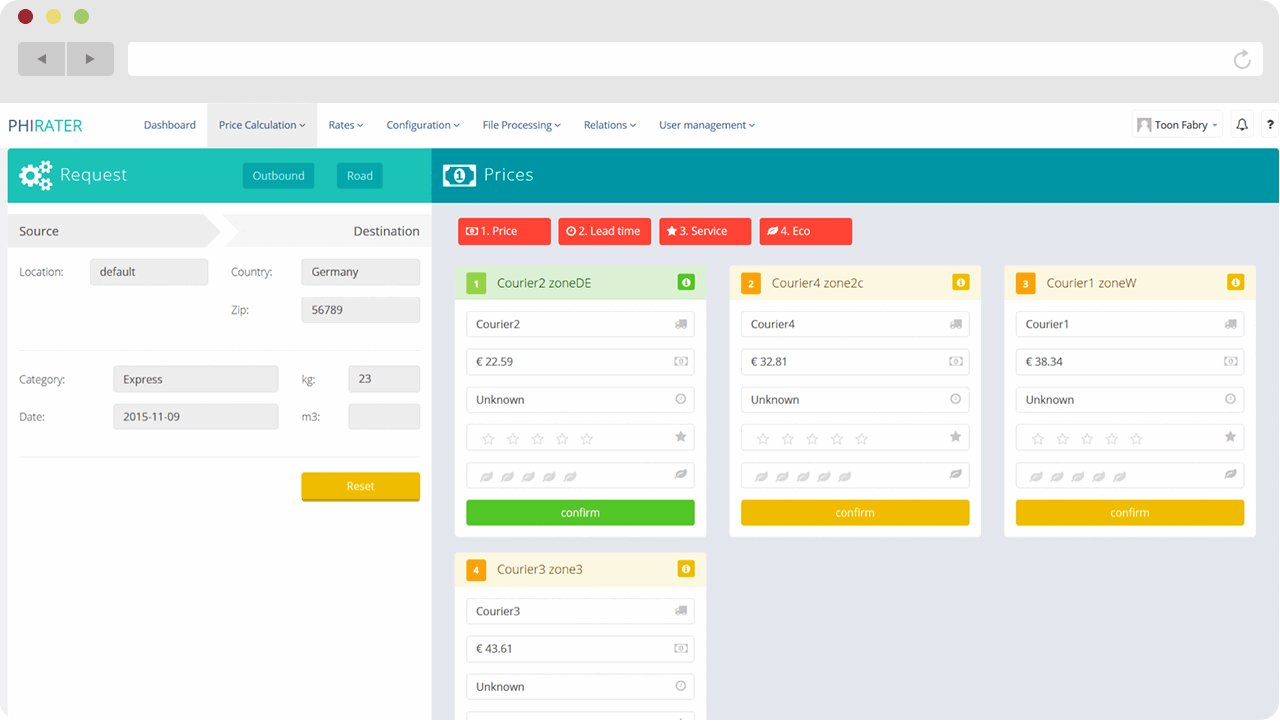 Comparing transport options
PhiRater's intelligence automatically compares your transport options and in a few steps, presents you the best solutions.
Pragmatic process support
It also supports your pragmatic process from transport ordering to automatic invoice control and enables accurate transport performance measurement.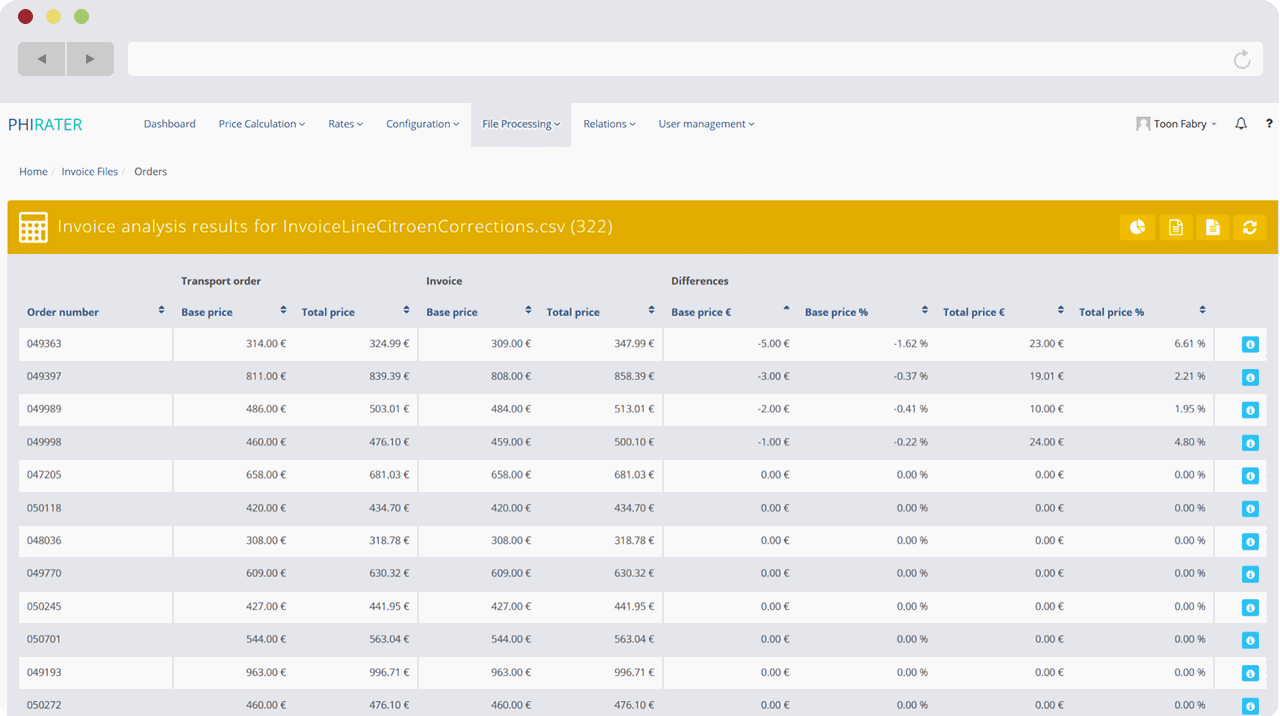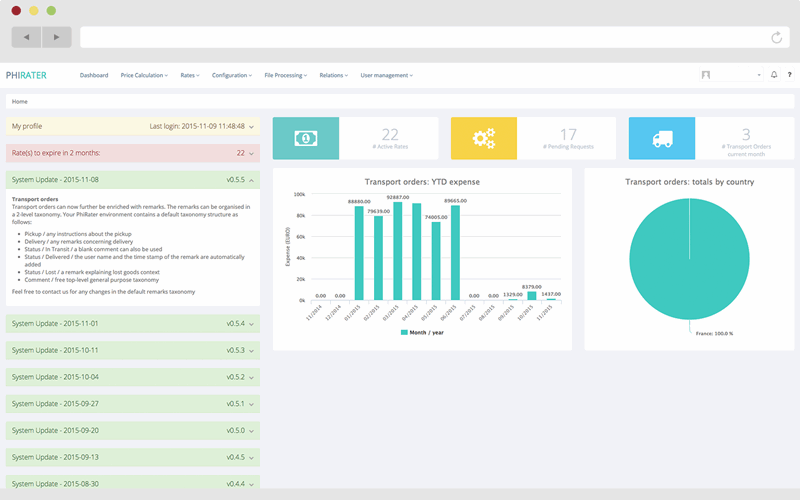 Analytics and essential insights
The PhiRater transport rating enigine offers you fact-based analytics and essential insights, providing valuable feedback for strategic decision-making and continuous logistics improvements.
The transport market is constantly evolving and it's complexities continually increase.
With PhiRater, we can make it simple to manage it all. Our rating engine saves you time and money and puts you back in control. Contact us now for more information to see how you can reduce your direct and indirect transports costs from 8 to 25%!
How does the PhiRater Rating Engine work?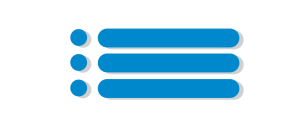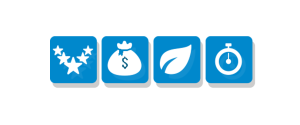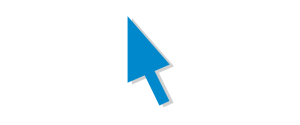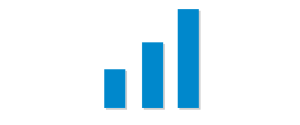 PhiRater compares all of your transportation suppliers and gives you the best rate and approach for every type of transport situation. PhiRater users are able to reduce their total transportation costs from 8% and even up to 25%.


Our transport rating engine will have a major impact on the efficiency of your transportation management. In just a few steps go from order management to automatic invoice control.
Comprehensive analysis and reports allow you to get the most useful insights and feedback to further optimise your logistic processes and budgets.

Our Partners