Want to become our affiliate?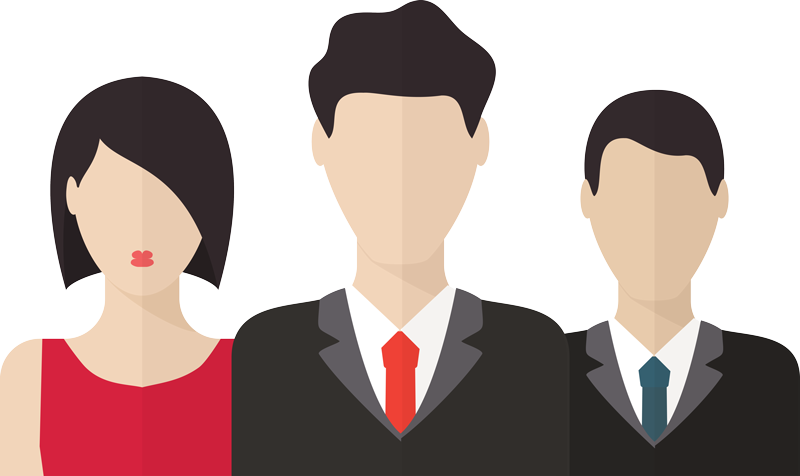 Focused on transport consultation?
Is your business in the supply chain, logistics or transport consulting sector with a focus on how to improve business strategies around better transport management? 
If so, we need to talk…
It's PhiRaters goal to continuously develop market leadership and long-term success for and with all users and partners worldwide. To be successful, a local approach is paramount in order to provide PhiRaters services and expertise close to the users.
If you'd like a better return on your logistics and transports consultations, contact us at PhiRater and let's talk about how our Affiliate Program can benefit you, your current client network and your potential clients. Trust us, you will be surprised by our motivating offer.
Watch our video to learn how PhiRater can help your clients save time and money on their transport needs.